We are offering contract manufacturing for domestics and export market with the manufacturing facility.
We have expertise and experience in wide variety of formulations and offer manufacturing of Oral Liquid, Oral Powder and Tablet (General/Harmones/Beta-Lactum)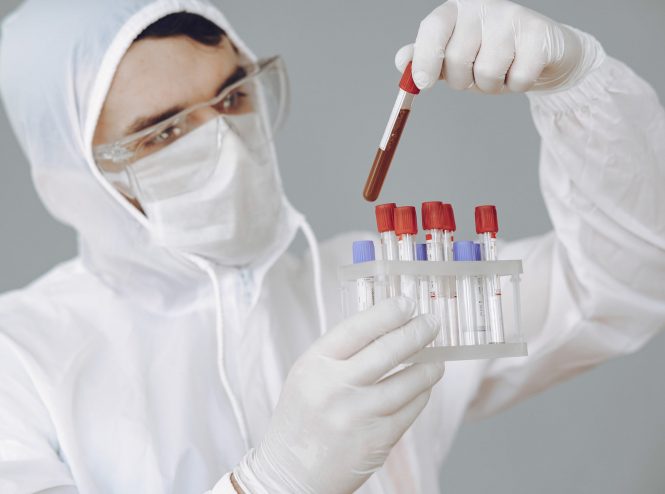 SKYEC focuses its quality on all areas like from procuring raw materials, applying the best manufacturing technology, functional operations from timely delivery of formulations to promotional support for pushing the product to stand as a product brand. Thus, we ensure swift access into the nationwide domestic markets. The Research and Development Team of our company is led by proficient chemists, scientists and technicians.
A set of qualified persons manage the Quality Assurance Department. They constantly examine the quality of the products by performing systematic testing and sampling at each stage from materials until completed pharmaceutical formulations. WHO-cGMP standards are followed by our company and we strongly integrate the most up-to-date testing equipment to perform strict quality analytical test advised by different Pharmacopoeias.
To help people
do more
feel better
live longer