Assuring smiles
through quality and
professionalism
Know More About Our Goals ?
Products
Our Product Varience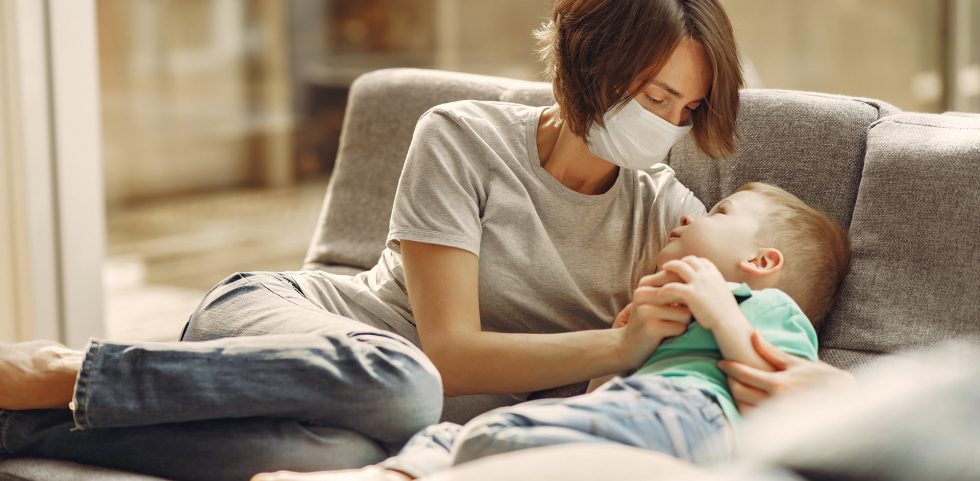 Defined as the complete state of physical, social, and mental well-being and not merely the absence of illness, disease, or infirmity, is as vital a resource as water, food, or energy.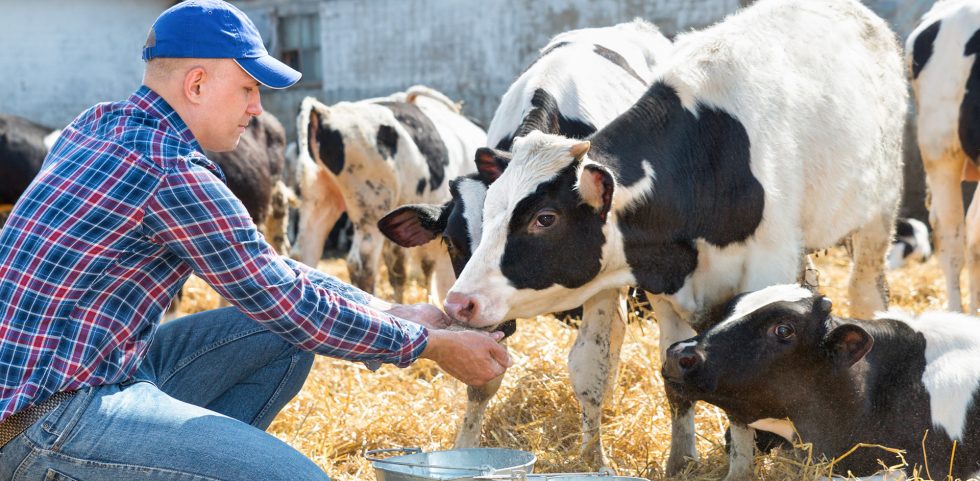 Animal care is an industry consists of all sector people in many ways, pet owners, farmers, animal welfare officers and veterinary staffs. Every human in this world need to know about animals and animal health care in broader sense and to know the health needs of the animals near us.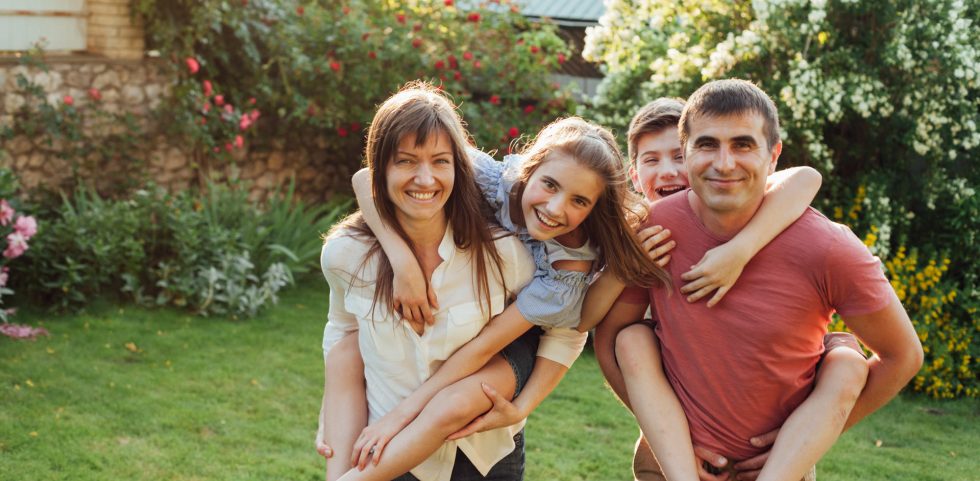 Consumer Health Care
SkyEc is improving people's quality of life by preventing, alleviating and curing diseases. And we are helping to provide a reliable supply of high-quality food, feed and plant-based raw materials.
To help people
do more
feel better
live longer