Human health, defined as the complete state of physical, social, and mental well-being and not merely the absence of illness, disease, or infirmity, is as vital a resource as water, food, or energy.
"The enjoyment of the highest attainable standard of health is one of the fundamental rights of every human being without distinction of race, religion, political belief, economic or social condition"
SkyEc is manufactures pharmaceutical product portfolios that focuses on cardiology and women's healthcare, speciality therapeutics in the areas of oncology, haematology and ophthalmology and radiology- contrast-enhanced diagnostic imaging equipment which prevents every human health from illness and disease.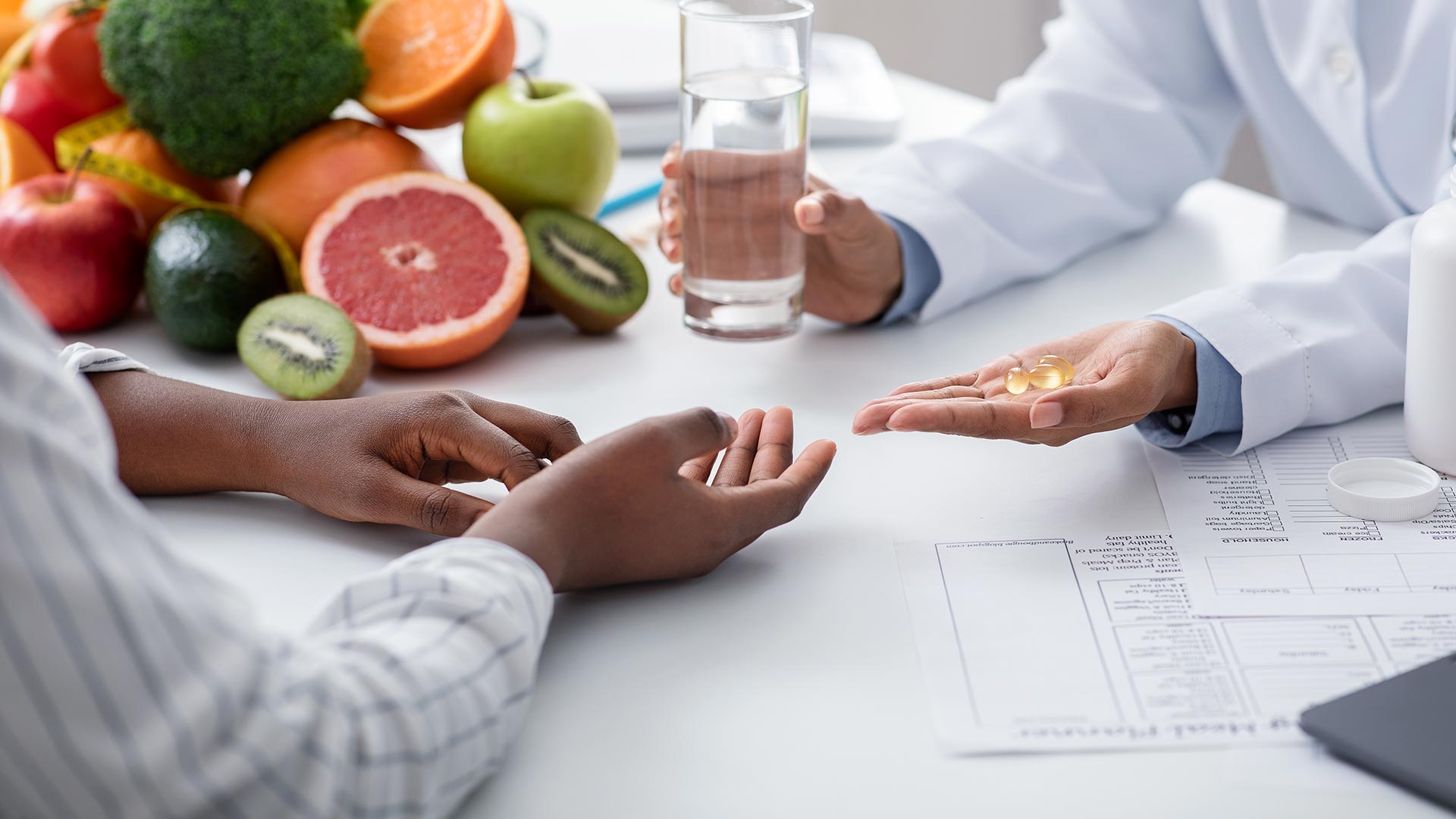 Human Health Care - Products
we help to make life better.
Multivitamins / Minerals & Antioxidants Supplementations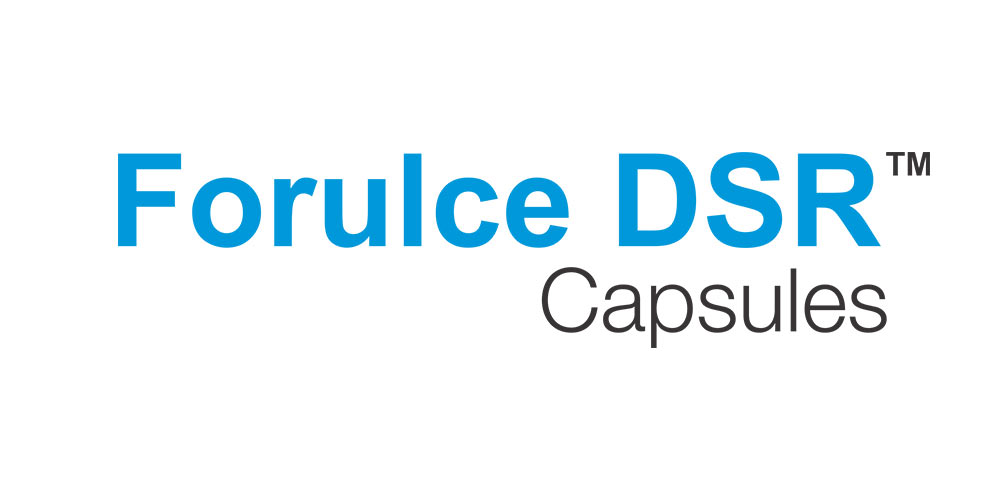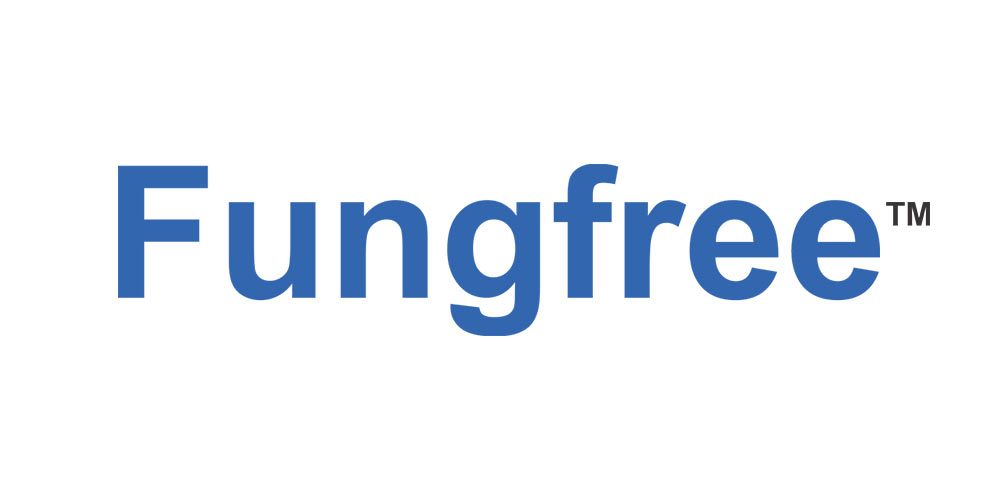 All types of Superficial Fungal infections
Broad Spectrum topical Antifungal Dusting Powder
All types of Allergic
Bronchitis Associated with Asthma
Antihistamines and Anti-leukotriene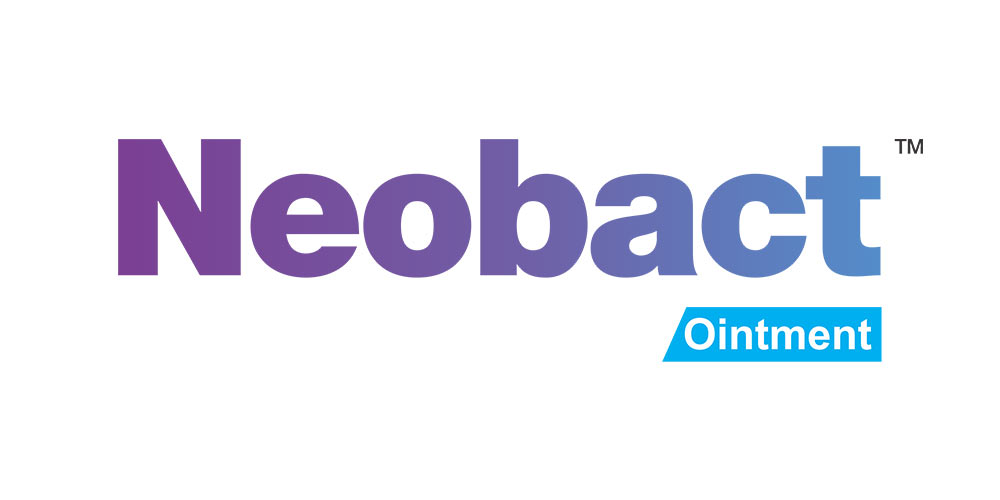 All types of Wound Management
Sprains & Strains, Back pain, Arthritic pain, Spondylitis and Other acute musculoskeletal pain
Topical NSAIDs: Nonsteroidal anti-inflammatory drugs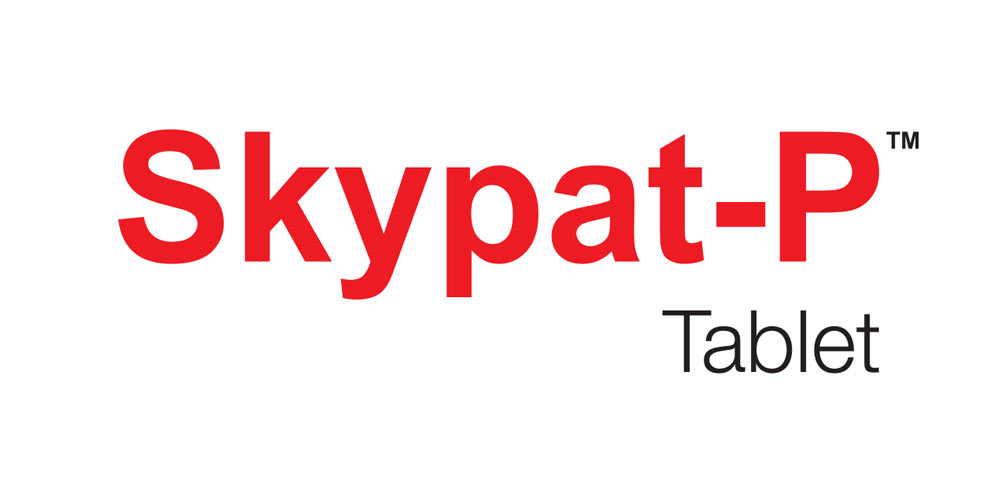 Low Back pain, Post-Operative pain, Osteoarthritic pain Rheumatoid Arthritis, Spondylitis and Dental Pain
Oral NSAIDs: Nonsteroidal anti-inflammatory drugs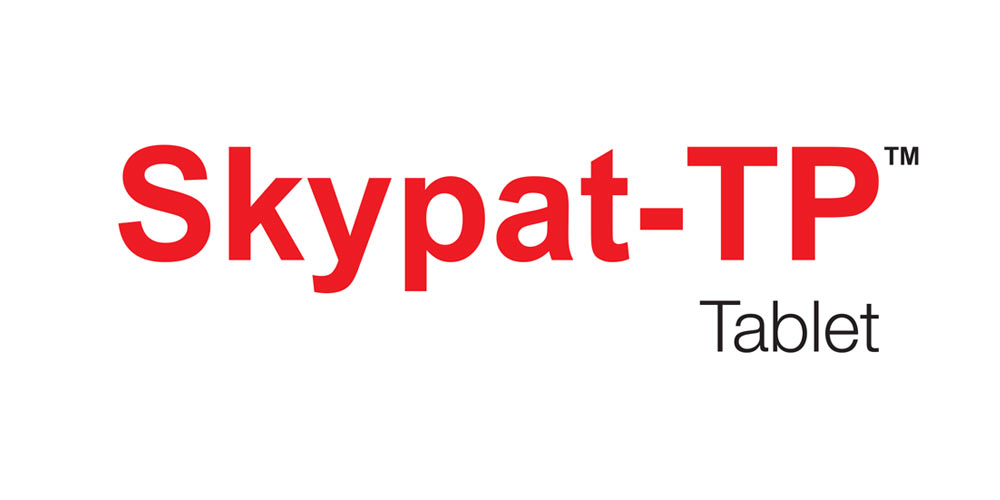 Sprains & Strains, Musculoskeletal Disorders, Ankylosing Spondylitis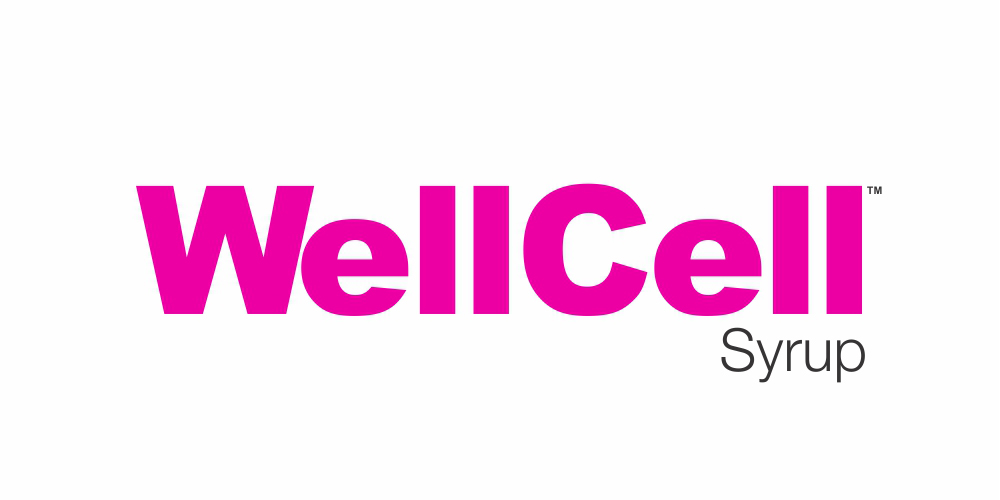 Perfect Nutritious supplements on all age group
Essential Amino acids, Multivitamin, Minerals & Antioxidants Syrup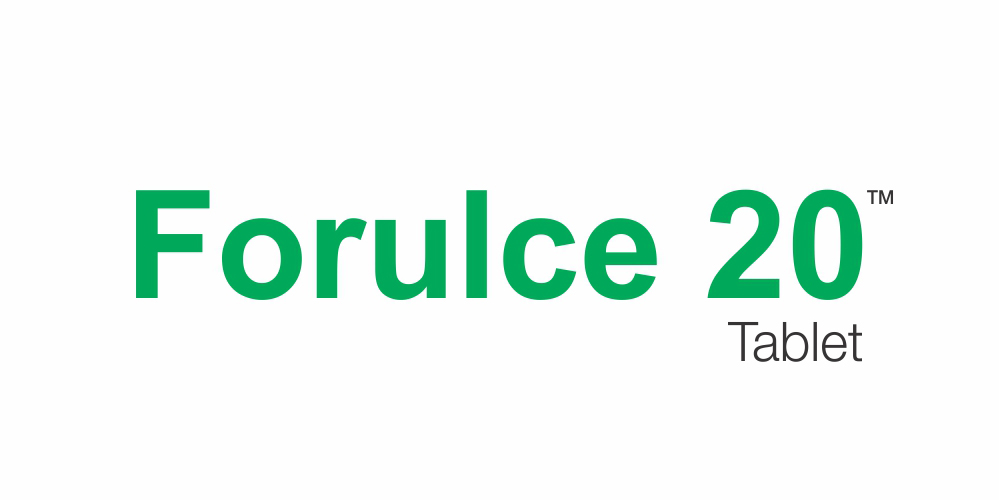 Peptic Ulcer, Duodenal Ulcer
To help people
do more
feel better
live longer