Human health, defined as the complete state of physical, social, and mental well-being and not merely the absence of illness, disease, or infirmity, is as vital a resource as water, food, or energy.
"The enjoyment of the highest attainable standard of health is one of the fundamental rights of every human being without distinction of race, religion, political belief, economic or social condition"
SkyEc committed to providing accessible healthcare to people by assuring world-class support in terms of treatmeant and medicines across therapeutic segments. Good Health' is always our goal. SkyEc has expanded its reach to virtually every corner of india. still it is a constant endeavour to spread itself at the unrepresented areas as early as possible. We ventured outside India systematically and positioned ourselves mainly in to Asia Pacific, and progressing towards European and the US markets. The leading position we enjoys today is mainly been accomplished through its delivery of unsurpassed levels of quality maintained for its range of products.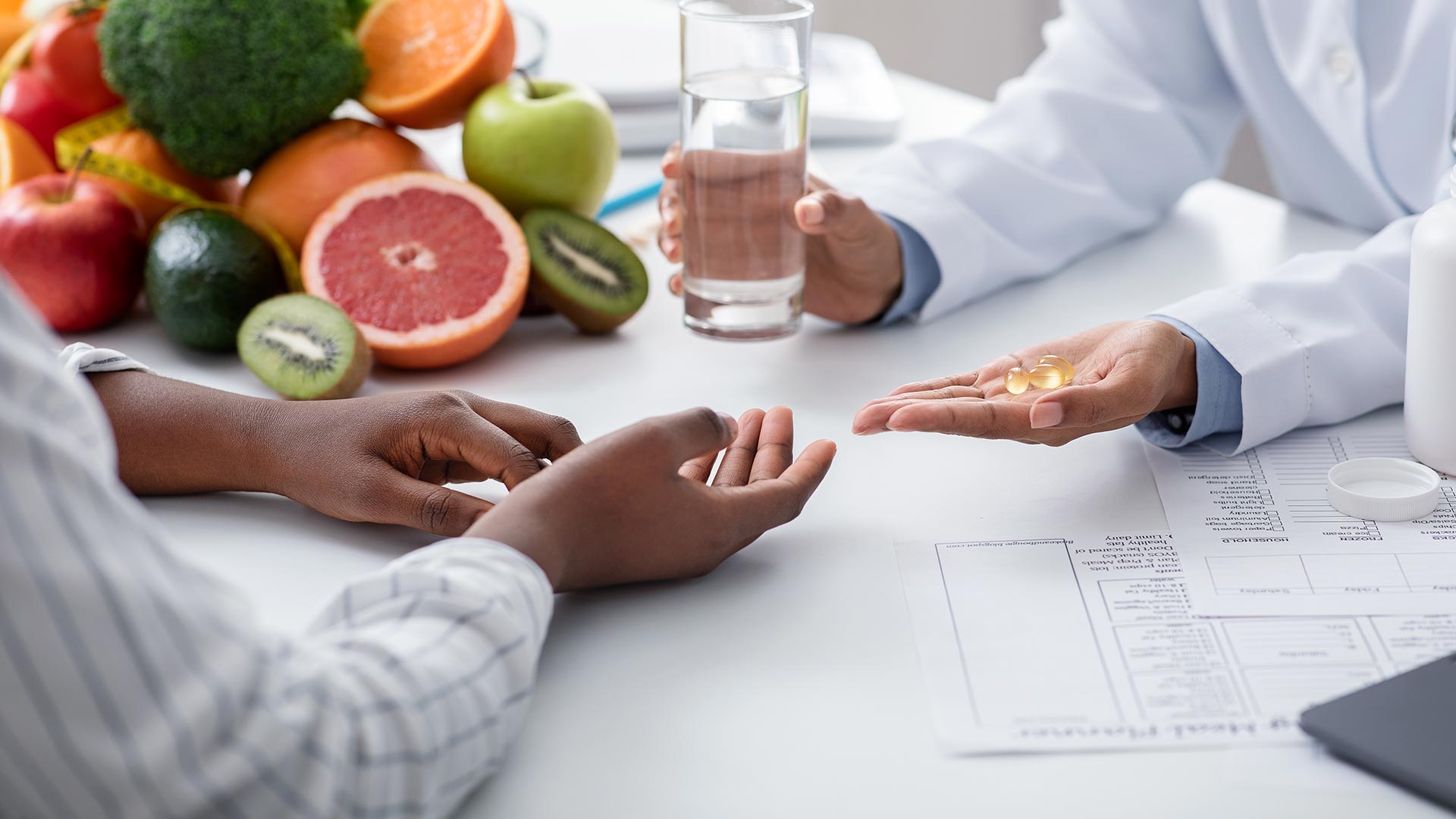 Human Health Care - Products
we help to make life better.
Multivitamins / Minerals & Antioxidants Supplementations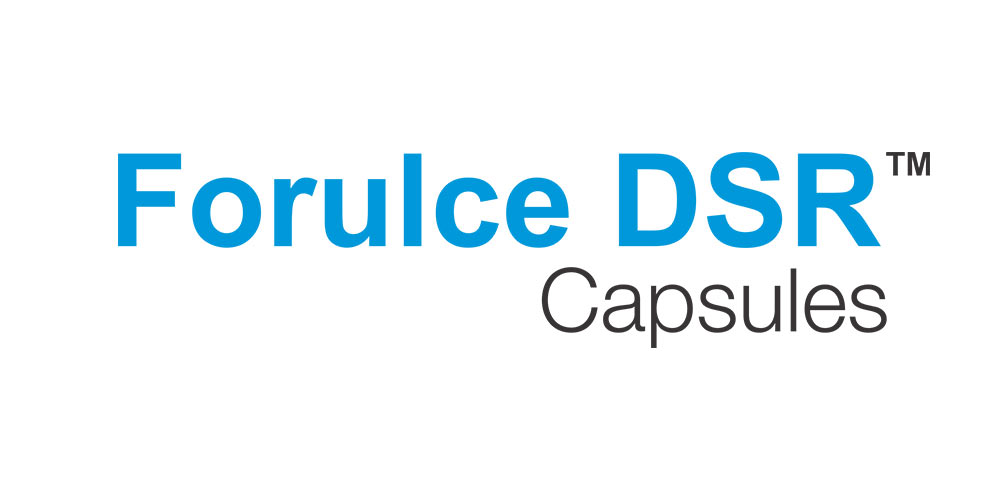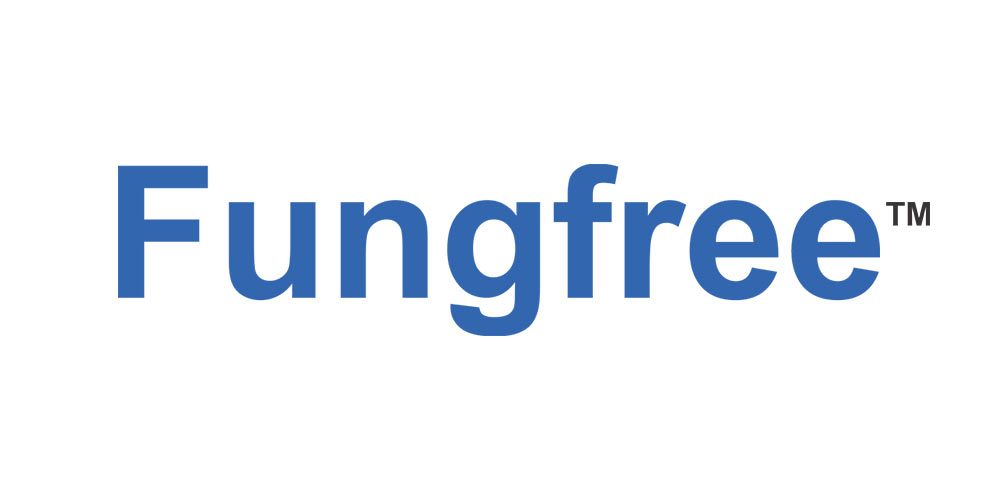 All types of Superficial Fungal infections
Broad Spectrum topical Antifungal Dusting Powder
All types of Allergic
Bronchitis Associated with Asthma
Antihistamines and Anti-leukotriene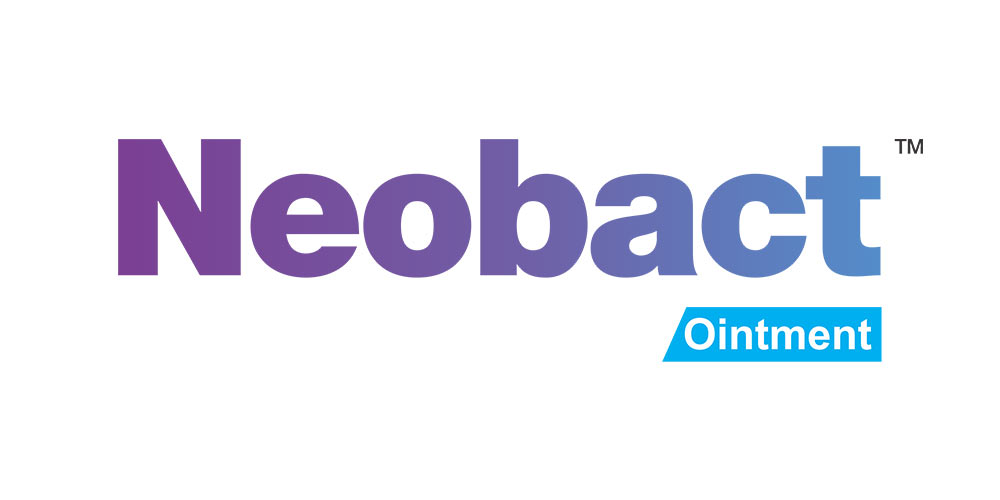 All types of Wound Management
Sprains & Strains, Back pain, Arthritic pain, Spondylitis and Other acute musculoskeletal pain
Topical NSAIDs: Nonsteroidal anti-inflammatory drugs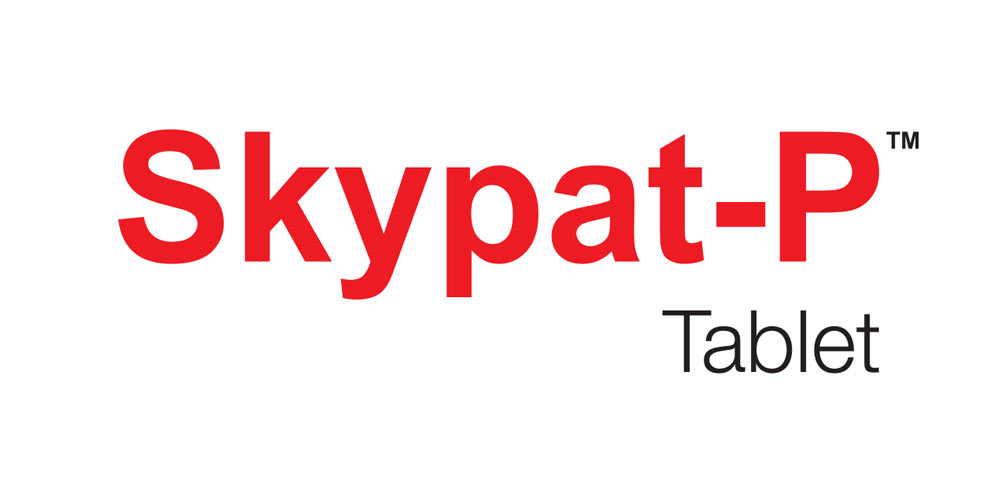 Low Back pain, Post-Operative pain, Osteoarthritic pain Rheumatoid Arthritis, Spondylitis and Dental Pain
Oral NSAIDs: Nonsteroidal anti-inflammatory drugs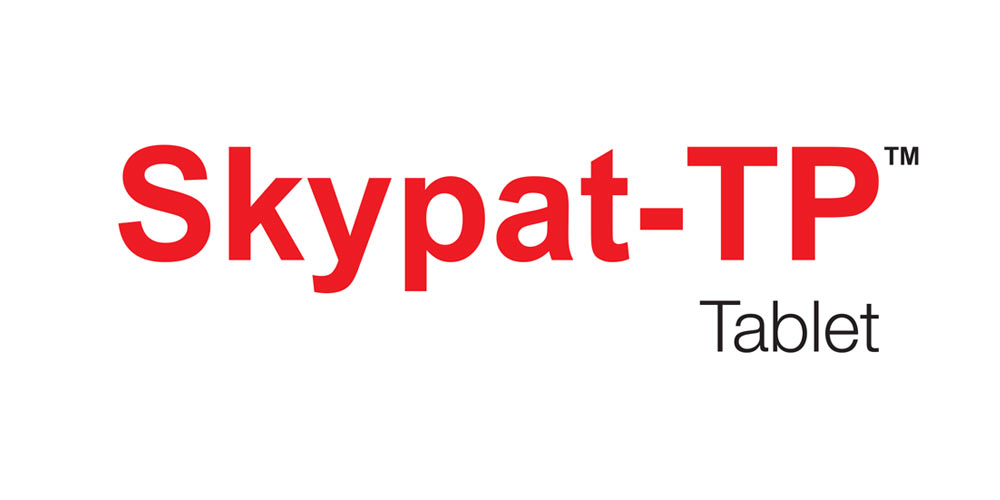 Sprains & Strains, Musculoskeletal Disorders, Ankylosing Spondylitis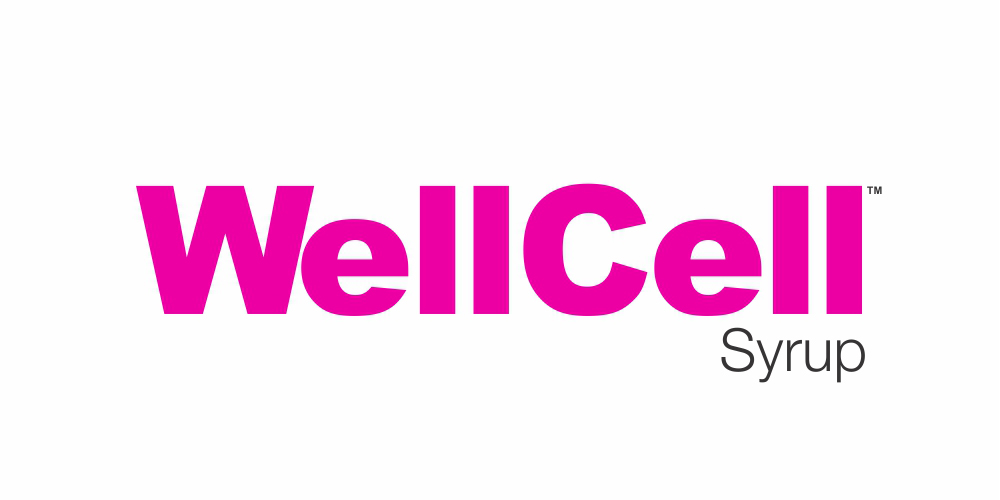 Perfect Nutritious supplements on all age group
Essential Amino acids, Multivitamin, Minerals & Antioxidants Syrup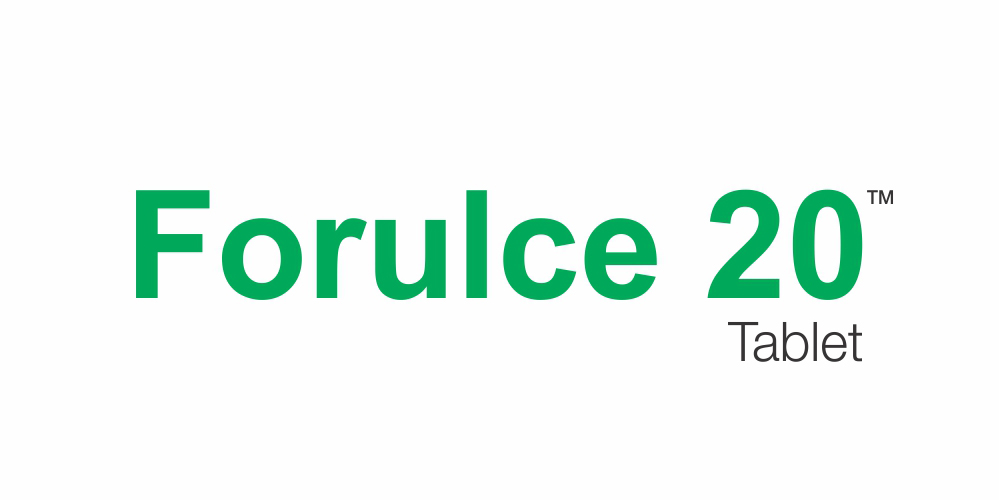 Peptic Ulcer, Duodenal Ulcer
To help people
do more
feel better
live longer