We are always committed to manufacture and supply superior products having high quality standards for healthier world.
SkyEc Pharmaceuticals Pvt. Ltd. is an Indian Multinational pharmaceuticals company headquartered in Chennai, Tamilnadu. SkyEc Pharma focuses on a variety of therapeutic segments such as Antibiotics, Gastro-intestinal, Anti-allergic, Anti-fungal, Cardiovascular, Nutritional, NSAIDs, Ortho and Gynaecological. SkyEc Pharma operate through two core segments- Human pharmaceutical and Animal healthcare segments. The lives of animals and humans are interconnected in deep and complex ways. We know that when animals are healthy, humans are healthier, too. By delivering value through innovation, we enhance the well-being of both.
SkyEc journey began in 2012, With its world-class  manufacturing unit, technology & Innovation,  SkyEc has attained the second largest player  in the field of manufacturing and marketing companion animal health care products in India. With the well-recognized veterinary division, SkyEc ranked amongst the top 5 veterinary companies in India. Our dedicated Research teams work together with our human pharma and animal health colleagues, as well as with numerous external partners to identify, validate and bring new and innovative treatment pathways and modalities into our pipeline for development into game-changing veterinary medicines.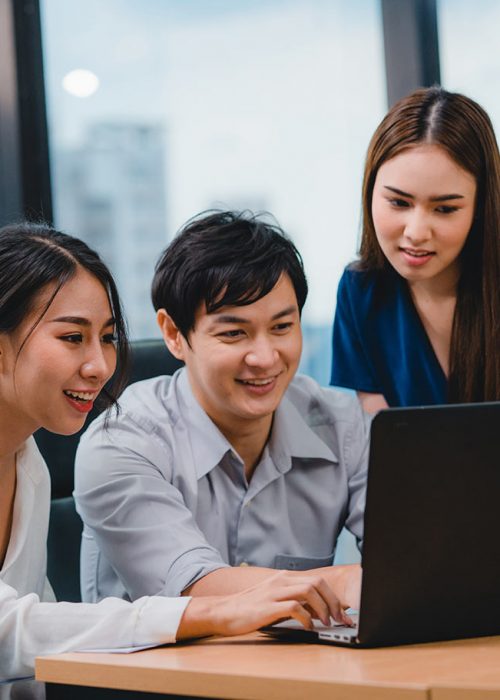 In Human Health care SkyEc committed to providing accessible healthcare to people by assuring world-class support in terms of treatmeant and medicines across therapeutic segments. Good Health' is always our goal. SkyEc has expanded its reach to virtually every corner of india. still it is a constant endeavour to spread itself at the unrepresented areas as early as possible. We ventured outside India systematically and positioned ourselves mainly in to Asia Pacific, and progressing towards  European and the US markets. The leading position we enjoys today is mainly been accomplished through its delivery of unsurpassed levels of quality maintained for its range of products.
SkyEc manufactures and exports a diverse range of oral products like tablets, capsules, soft gelatin capsules, beta-lactam, non-beta lactam products, syrups, etc. We also produce nutraceuticals, soaps, shampoos, topical powders, etc. we have always invested in building modern manufacturing facilities to increase our production capacities and meet the growing demands of society.
All our manufacturing processes adhere to GMP guidelines to ensure excellent quality standards. Our Quality Management Team is an overseer, which ensures that each of our products stand true to the global standards of quality, purity, efficacy and safety. The quality unit at our sites are guided by a Corporate Quality Assurance (CQA). CQA ensures that the latest updates in Good Manufacturing Practices (GMP) are being translated into our policies, guidelines and Standard Operating Procedures (SOPs). Quality unit at respective sites further ensures that these guidelines are implemented to consistently deliver top-notch products across all territories.
In addition to this, the manufacturing sites are regularly audited by CQA to ensure 24×7 compliance and conformance. In addition, our quality management team is also involved in overseeing compliance with respect to Good Clinical Practices (GCP) and Good Laboratory Practices (GLP).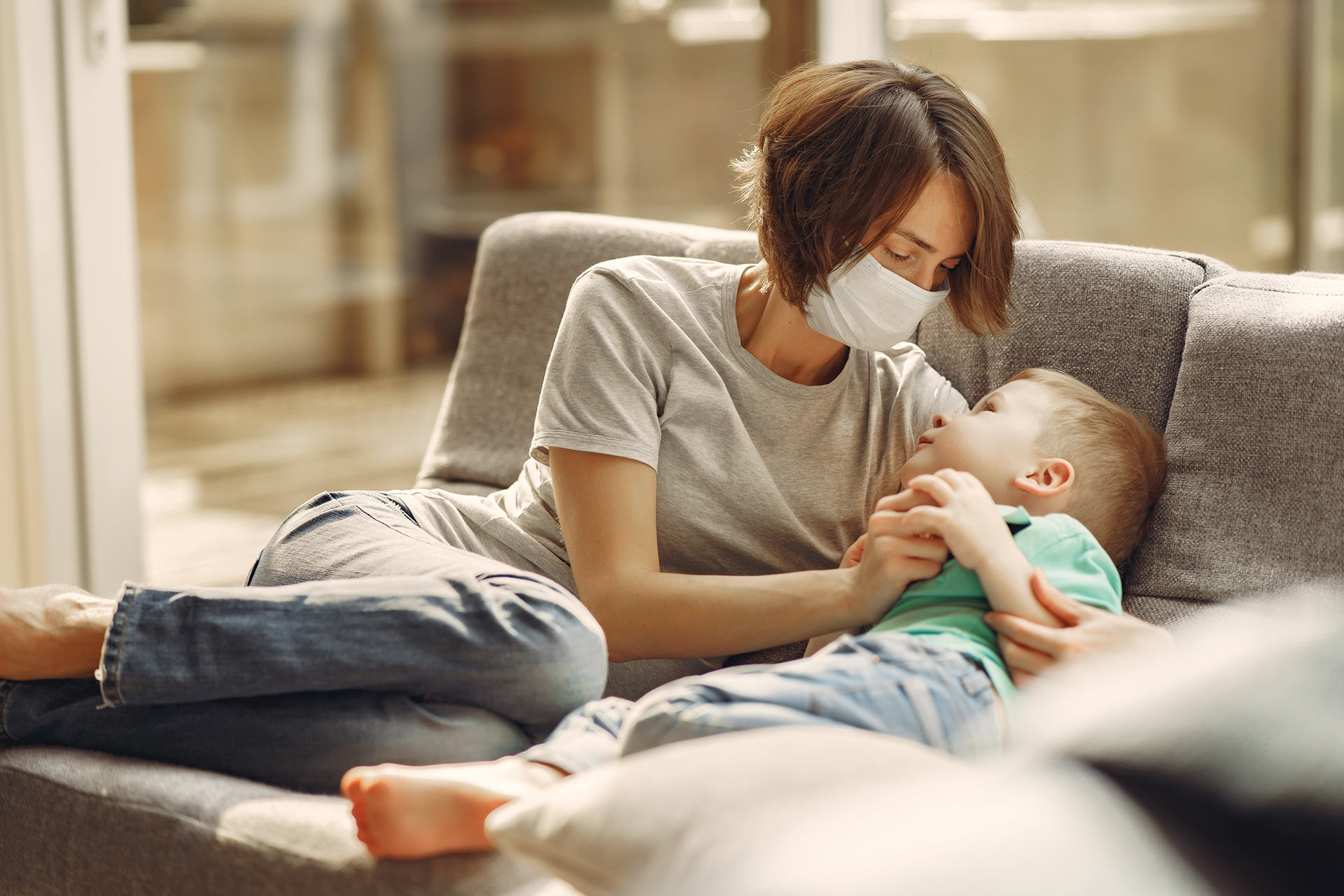 SkyEc is a value driven pharmaceutical manufacturing company reinforcing the humanitarian approach of healing every ailing person on this earth with its quality formulations. We are primarily focused on providing international standard medication to the Indian masses at affordable cost. India is a country with high diversity in all aspects, in the same way reflects its Indignity with a much diversified bucket of healing tools in the form of medicines to care and cure.
SKYEC has channelized all its efforts to fight back all the major diseases with the help of its associates and patron doctors and chemists. We consider its associates and doctor as a part of its broader mission to achieve the goal of healthy world. Our mission as an ethical, transparent, spirited and vibrant organization with progressive outlooks is to make available a range of innovative, value-added and evidence based products for healthier worlds.
We know that when animals are healthy,
humans are healthier, too.
By delivering value through innovation,
we enhance the well-being of both
Human & Animal Health.