We are always committed to manufacture and supply superior products having high quality standards for healthier world.
SkyEc Drugs and Pharmaceuticals Pvt. Ltd. is quality oriented pharmaceutical company in india and have a product portfolio that covers all major therapy area, including gynecology, nutritional supplements, gastrointestinal, pain management, dermatology.
Using world class manufacturing facilities at, skyec is all set to meet the upcoming challenges in the field of healthcare. a highly qualified and devoted workforce has always been an asset to the company. all the departments are interlinked to each other by a latest management co-ordination system to synchronize the administrative, manufacturing, marketing and exporting process of the company. with the support of its distributors and doctors, all are set to achieve the goals.
skyec is leading manufacturers and marketers of pet care products reached no.1 position in our country & also our veterinary division has recognized well in the market. we are one among the top 5 veterinary companies in india. we are having our operation throughout india. our veterinary division has started in the year 2012. in 2019 we have started our human health care division.
We do manufacture, export and supply a diverse and qualitative range of tablets, capsules, soft gelatin capsules, betalactum, non-betalactum products,  oral liquid (syrup & suspension), oral dry syrup, external liquids, general products, nutraceuticals, soaps, shampoo, oral sachets & powders, external powder and veterinary products. to formulate our pharmaceutical products we use hygienic ingredients that we have sourced from the authentic and reliable vendors of the market who hold rich expertise in this domain.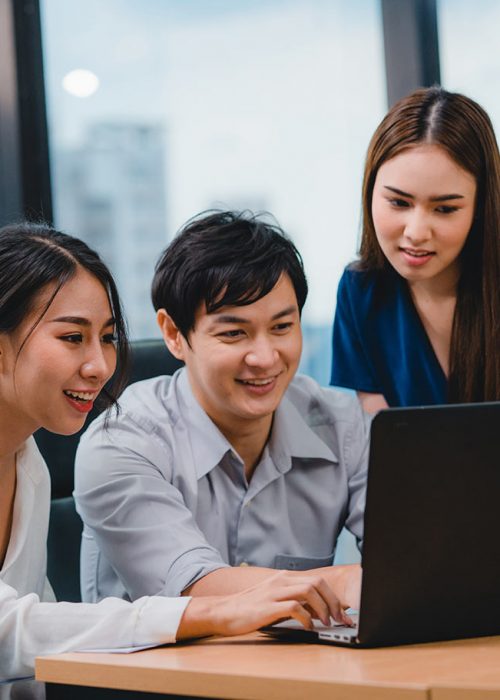 SkyEc is rapidly growing pharmaceutical manufacturing, marketing and export oriented company. manufacturing and marketing of quality pharmaceutical formulations affordable to the indian masses and having global quality is our motto.
SkyEc has expanded its reach to virtually every corner of india. still it is a constant endeavour to spread itself at the unrepresented areas as early as possible. the leading position we enjoys today is mainly been accomplished through its delivery of unsurpassed levels of quality maintained for its range of products.
SkyEc quality focus encompasses all areas of its manufacturing operations – from procurement of raw materials, to best possible manufacturing technology, functional operations – from on time delivery of formulations, to promotional help pushing its product to become a market brand – thus ensuring a rapid penetration in the domestic markets nationwide.
Vendor assessment and assortment is carried out as per stringent quality, product, manufacturing, service and delivery parameters to ensure the highest quality inputs. the quality assurance department, managed by qualified persons, constantly examines quality considerations performing systematic sampling and testing at every stage from raw materials, through each procedure of intermediate and finished pharmaceutical formulations.
A regular validation of processes, test methods, water and environment, as well as periodic calibration of all instruments, to guarantee product output of consistent top quality formulations. a fully fledged quality control laboratory at our factory. skyec follows who-c gmp standards and integrates the most up to date testing equipments in order to perform the stringent quality analytical tests prescribed by different pharmacopoeia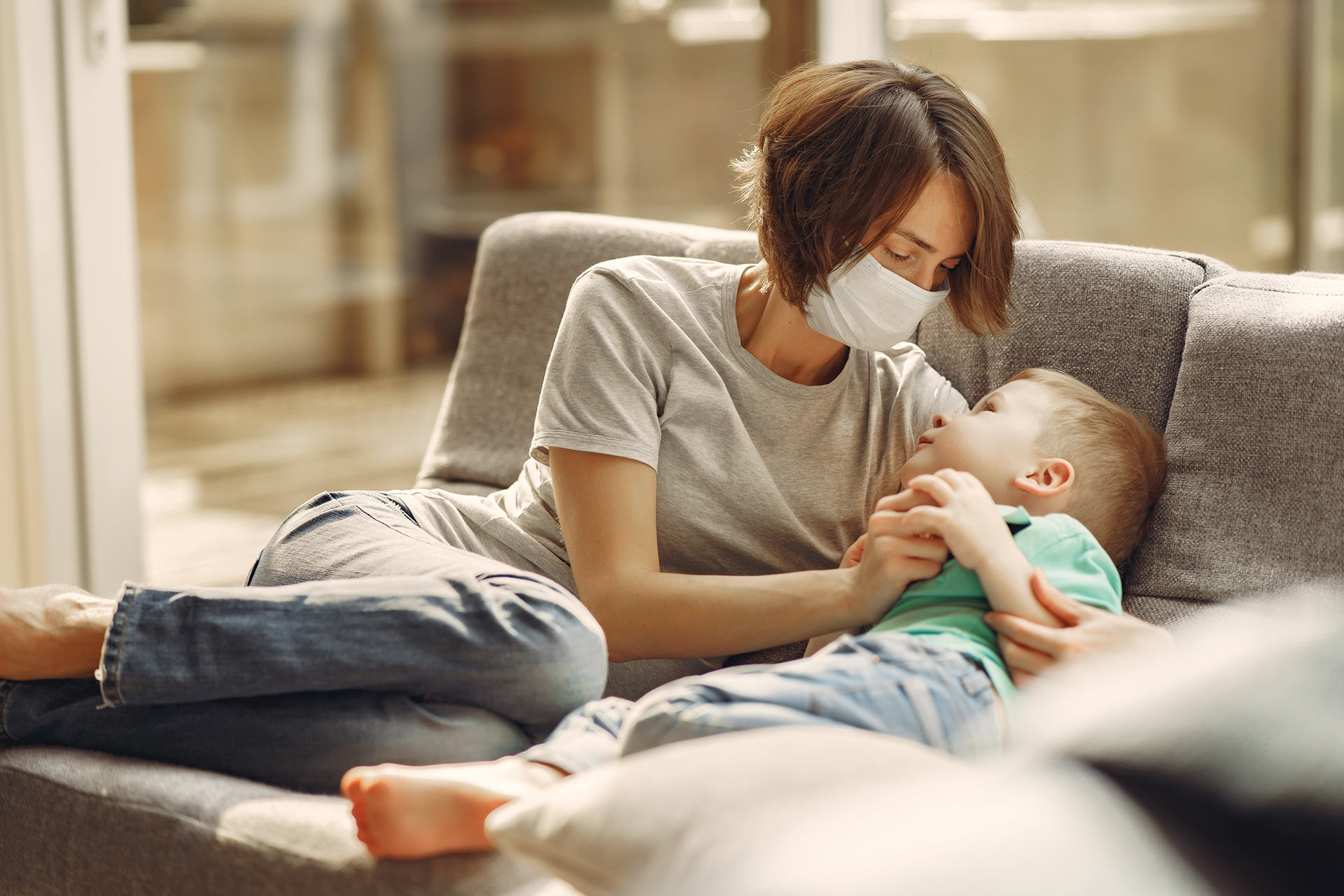 SkyEc is a value driven pharmaceutical manufacturing company reinforcing the humanitarian approach of healing every ailing person on this earth with its quality formulations. We are primarily focused on providing international standard medication to the Indian masses at affordable cost. India is a country with high diversity in all aspects, in the same way reflects its Indignity with a much diversified bucket of healing tools in the form of medicines to care and cure.
SKYEC has channelized all its efforts to fight back all the major diseases with the help of its associates and patron doctors and chemists. We consider its associates and doctor as a part of its broader mission to achieve the goal of healthy world. Our mission as an ethical, transparent, spirited and vibrant organization with progressive outlooks is to make available a range of innovative, value-added and evidence based products for healthier worlds.
SkyEc Drugs And Pharmaceuticals is a renowned & quality oriented pharmaceutical company in India. Our Veterinary division is well-recognized in the market as well as over the country. We also rank a top position in Pet Care Products manufacturing and marketing. We are proud to register that SKYEC is one among the "Top 5 Veterinary Companies in India". Our Veterinary Division and Human Health Care division have started in 2012 and 2019. We, SKYEC have been successfully doing our operations throughout the Nation.
To help people
do more
feel better
live longer